REDNESS CONTROL
As the name states, Redness control is suitable for rosacea, rashes and irritations on skin.
It contains a mixture of botanical and anti inflammatory ingredients to calms the skin while providing nutrients and assistance from
environmental aggressors.

Ingredients:
Ethylhexylglycerin, Pearl Extract, Tocopherol, Simmondsia Chinensis seed oil, Rubus Chingii Extract, Arbutin, 3-O- Ethylascorbic acid, Ceramide 3, Phenoxyethanol.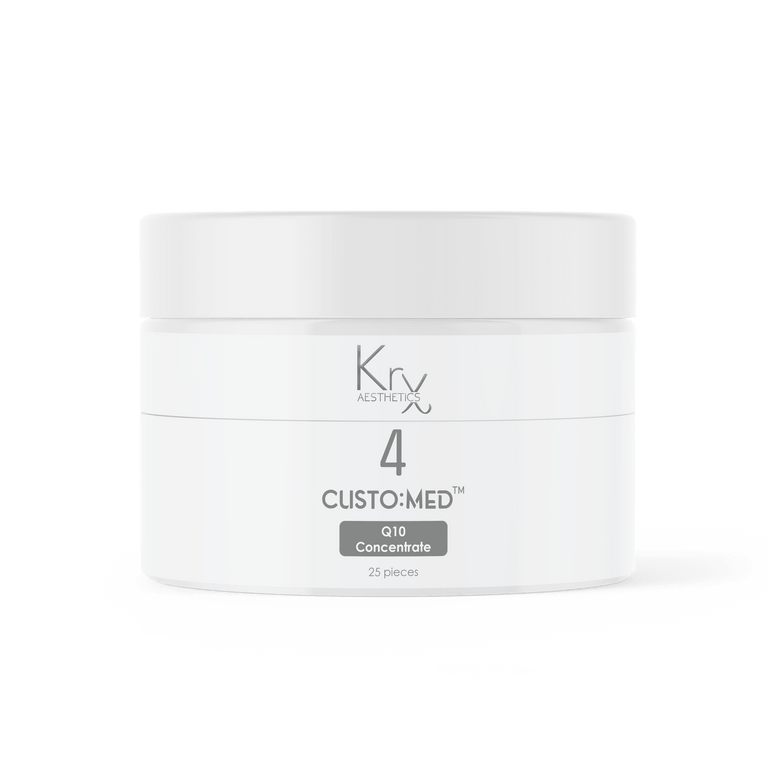 Q10
Q10 or also referred to as Coenzyme Q10 is an antioxidant agent that protects skin, energies the skin and help skin's ability to retain moisture.
It also helps dull and sagging skin, while treats uneven skin tone.

It is great for providing radiance and glow to skin.

Ingredients:
Ethylhexylglycerin, Pearl Extract, Tocopherol, Squalane, Borago Officinalis Seed Oil, Argania Spinosa Kernel Oil, Pantaquinone, Rosa Multiflora Fruit Oil, Calendula Officinalis Flower Oil, Phenoxyethanol
SILVER
Silver as a metal is full of antibacterial and wound healing properties.
It is widely used as a therapeutical agent to treat various sever eskin damage including acne as well.

It has potent antioxidant qualities that helps protect skin from sun damage, and aggressors that causes early ageing.

Ingredients:
Ethylhexylglycerin, Apple (Malus Domestica) Fruit Cell Extract, Sodium Hyaluronate, Oligopeptide-1, Oligopeptide- 5, 3-O-Ethylascorbic acid, Silver, Phenoxyethanol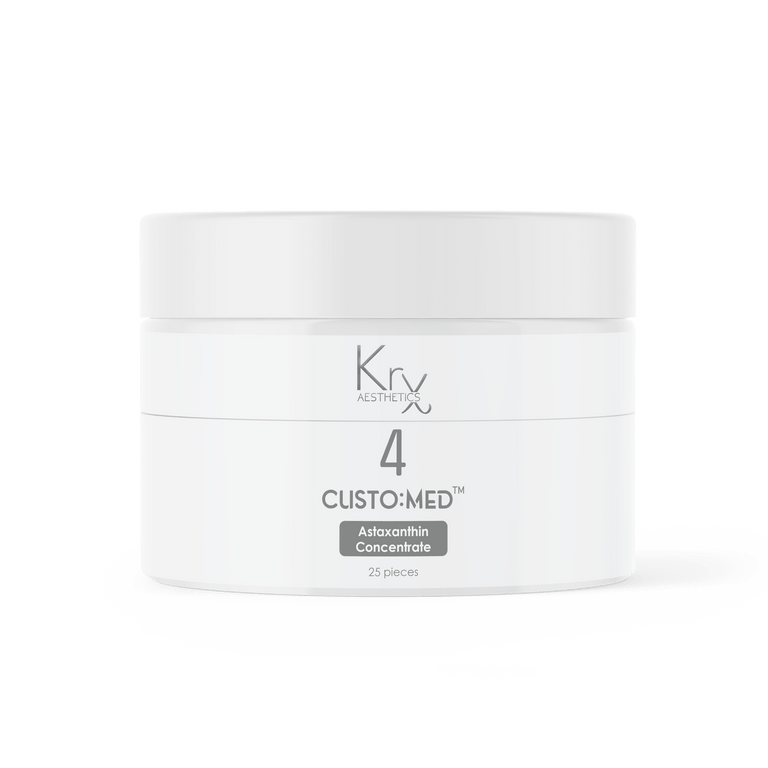 ASTAXANTHIN
Astaxanthin is a powerful antioxidant even topping up Vitamin C.

It is scientifically proven to improve dermal health and provide numerous benefits to skin from improving skin tone, wrinkles and protects skin against free radicals.

Ingredients:
Astaxanthin, Sodium Hyaluronate, Simmondsia Chinensis Seed Oil, Corylus Avellana Seed Oil, 3-O-Ethylascorbic acid, Phenoxyethanol
GLUTATHIONE
Glutathione works on the skin pigment production by inhibiting tyrosinase, an enzyme involved in making melanin.

It also is a great anti-oxidant that helps with skin ageing and helps maintain skin brightness and even complexion.

Ingredients:
Chicory Root Extract, Glutathione, Taurine, Tocopherol, Corylus Avellana Seed Oil, 3-O-Ethylascorbic acid, Ceramide 3, Phenoxyethanol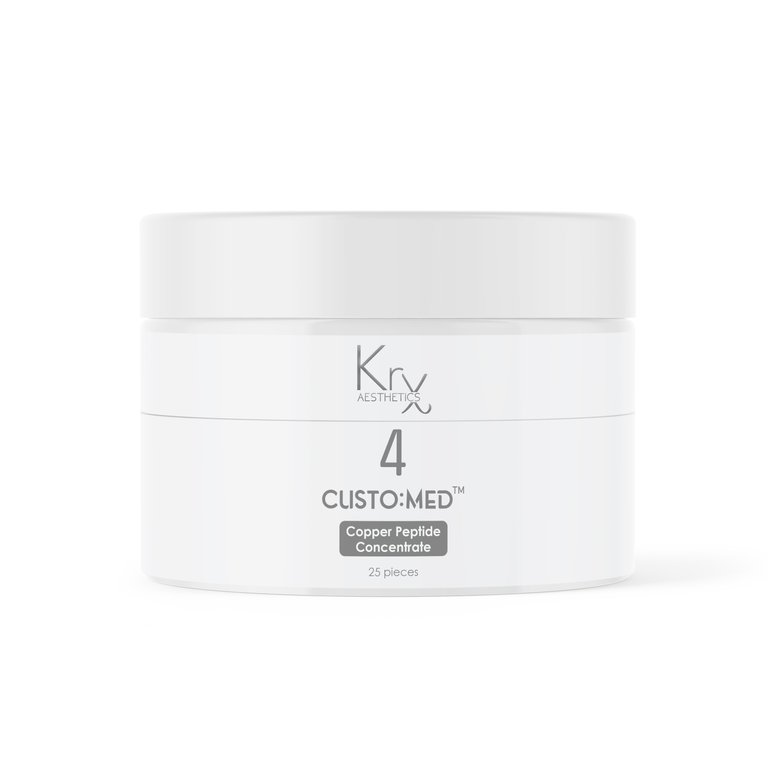 COPPER PEPTIDE
One unique ability of Copper peptides is the ability to penetrate beneath the epidermis, making it very effective, and also one of the most sought gentle anti ageing ingredient.

While being gentle to skin, it is very effective in tightening and firming the skin.

It is also referred to as "Botox Peptide" in other markets as it provides the same, milder effect of the injectable Botolinum.

Ingredients:
Tripeptide-1 Copper, Sodium Hyaluronate, Acetyl Hexapeptide-8, Retinol Palmitate, Hydrolyzed Soy Protein, 3-O-Ethylascorbic acid, Ceramide 3, Phenoxyethanol